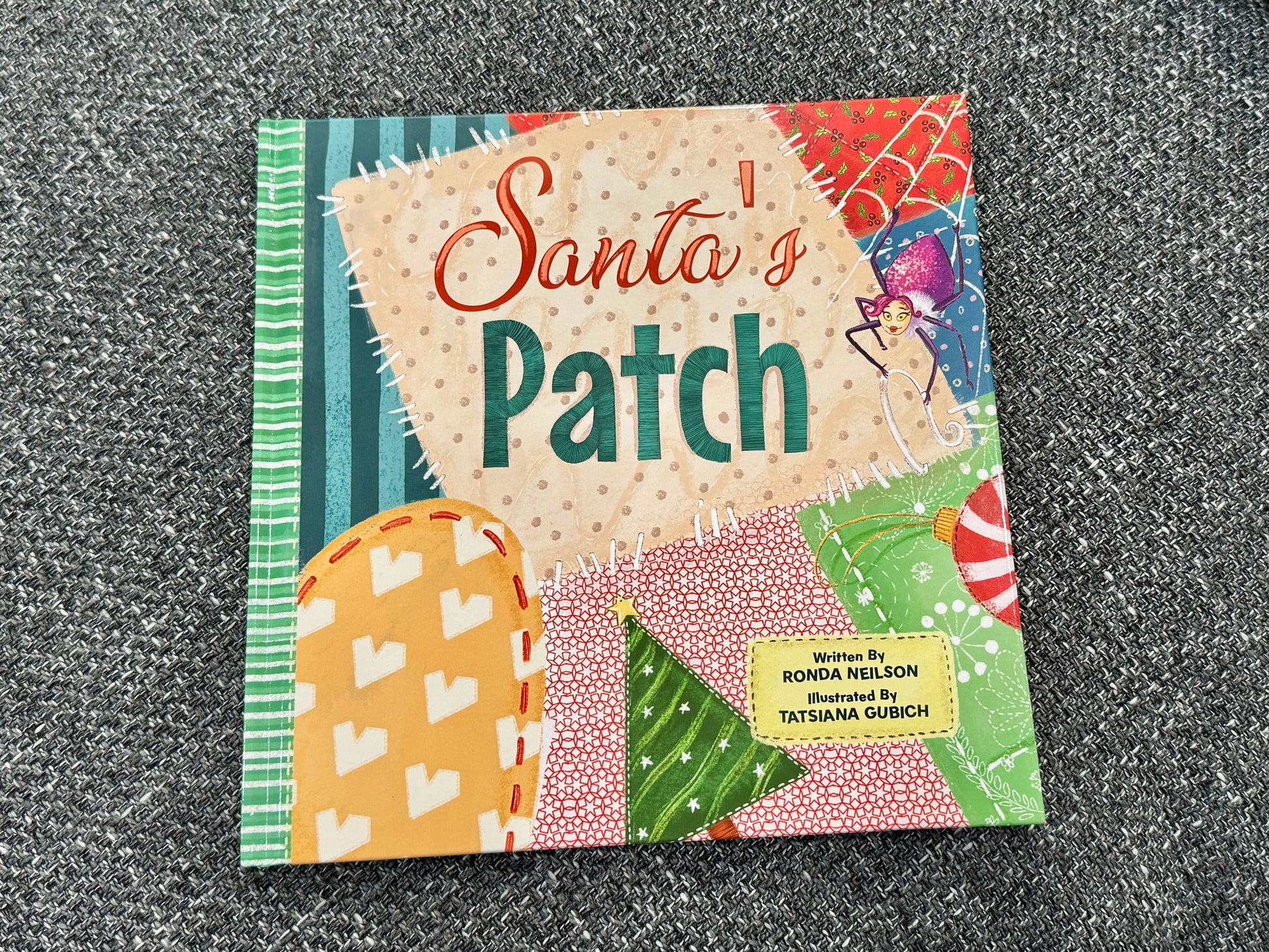 Santa's Patch Book
Regular price
Sale price
$14.99 USD
Unit price
per
Sale
Sold out
Share
View full details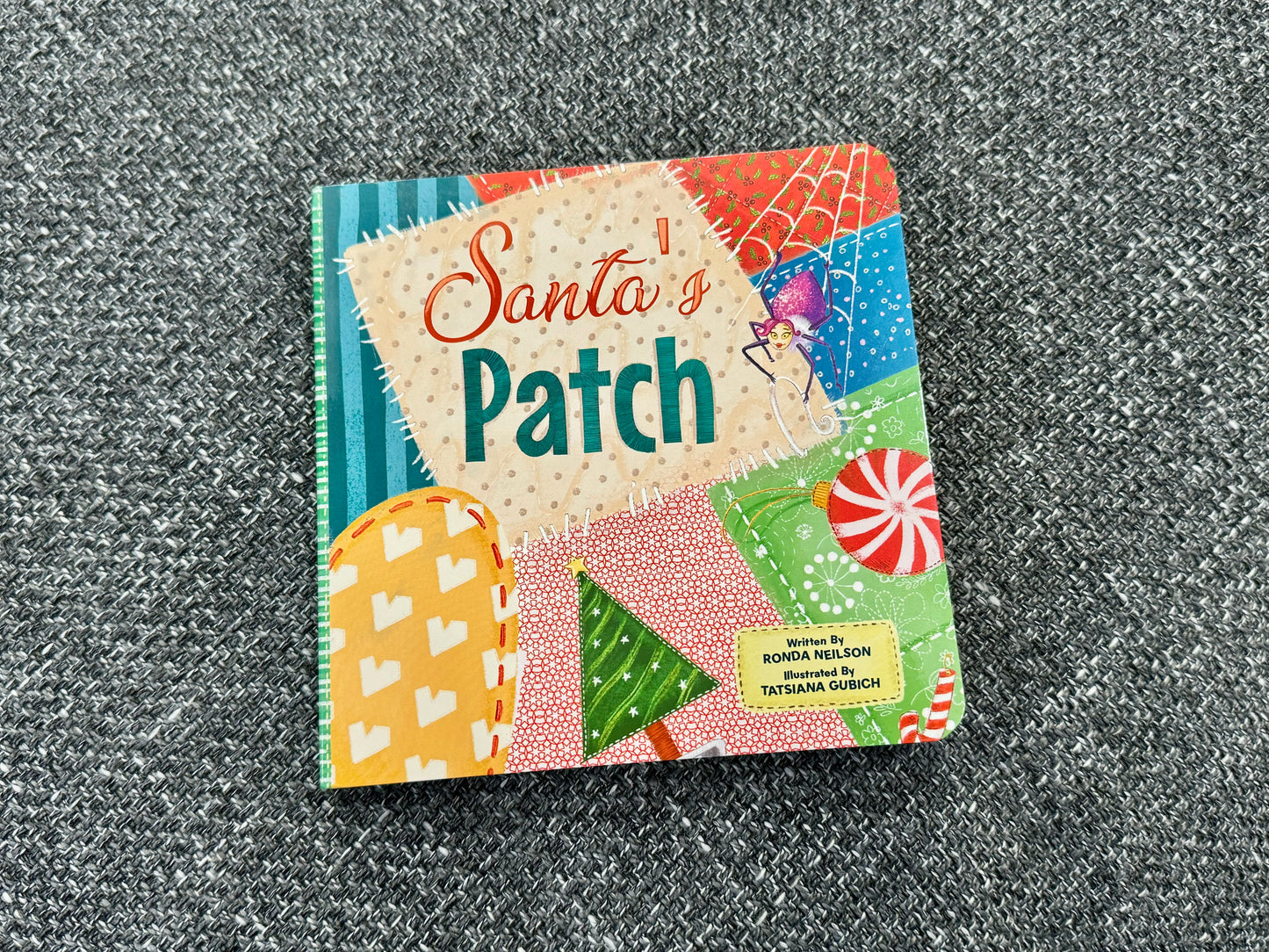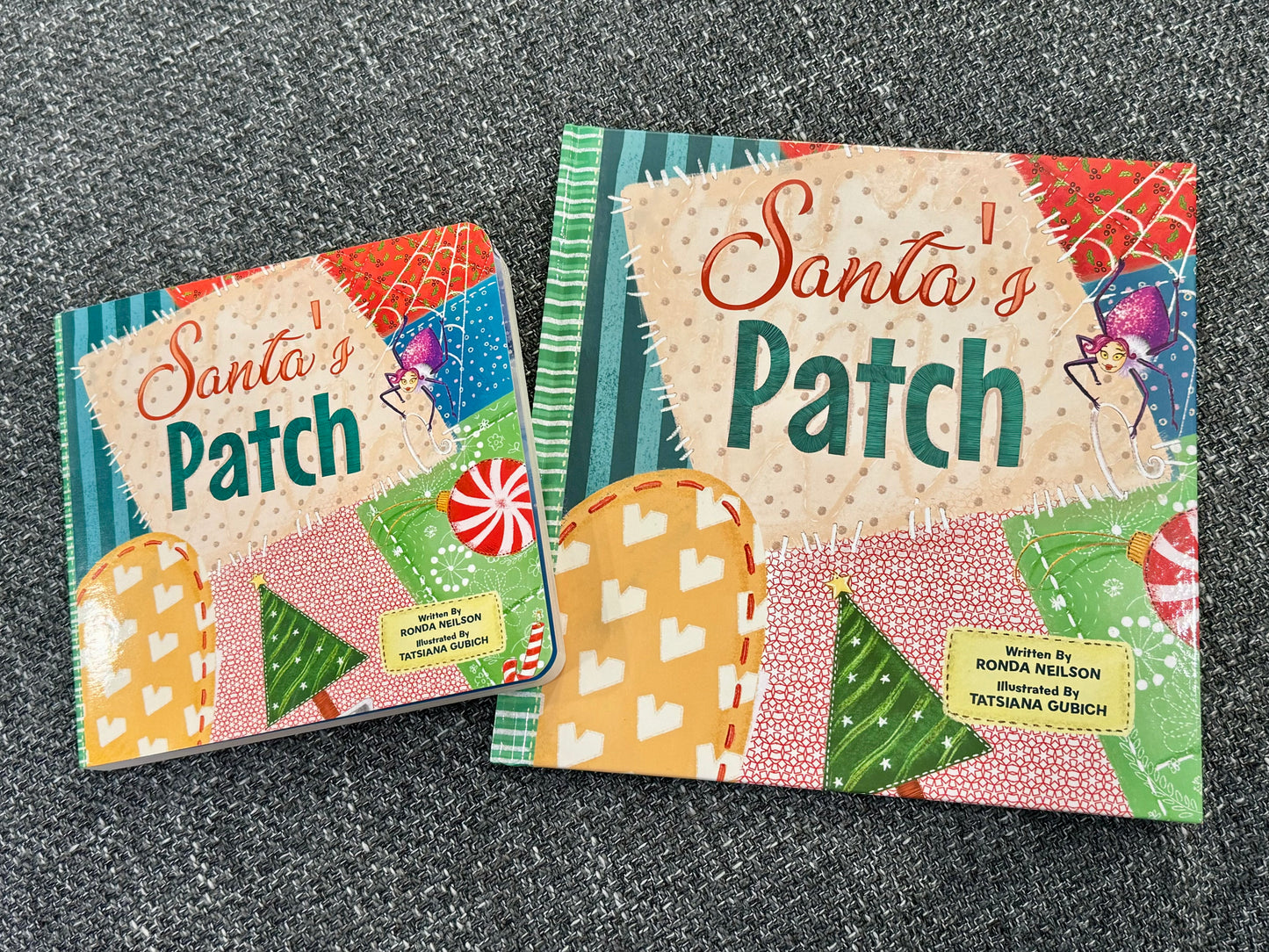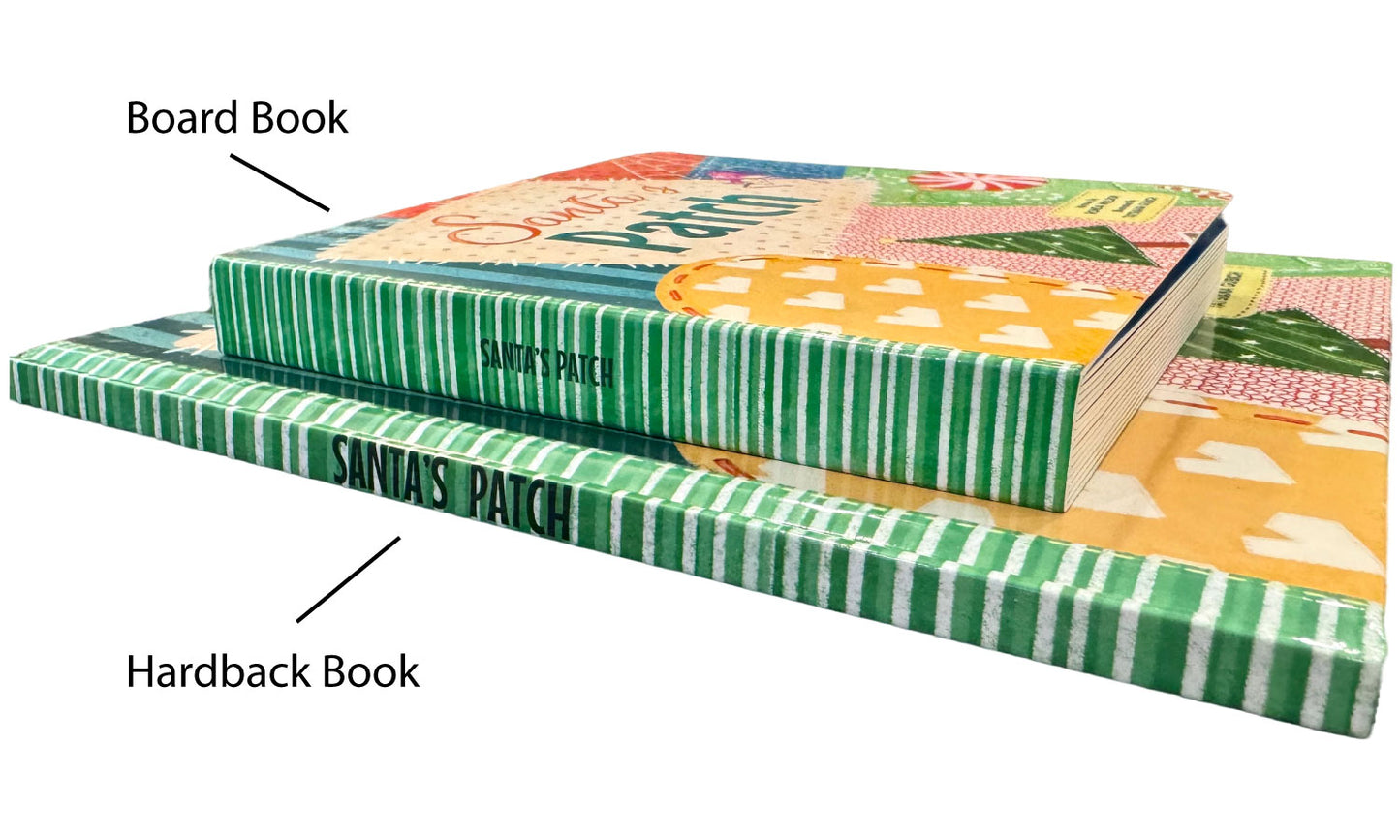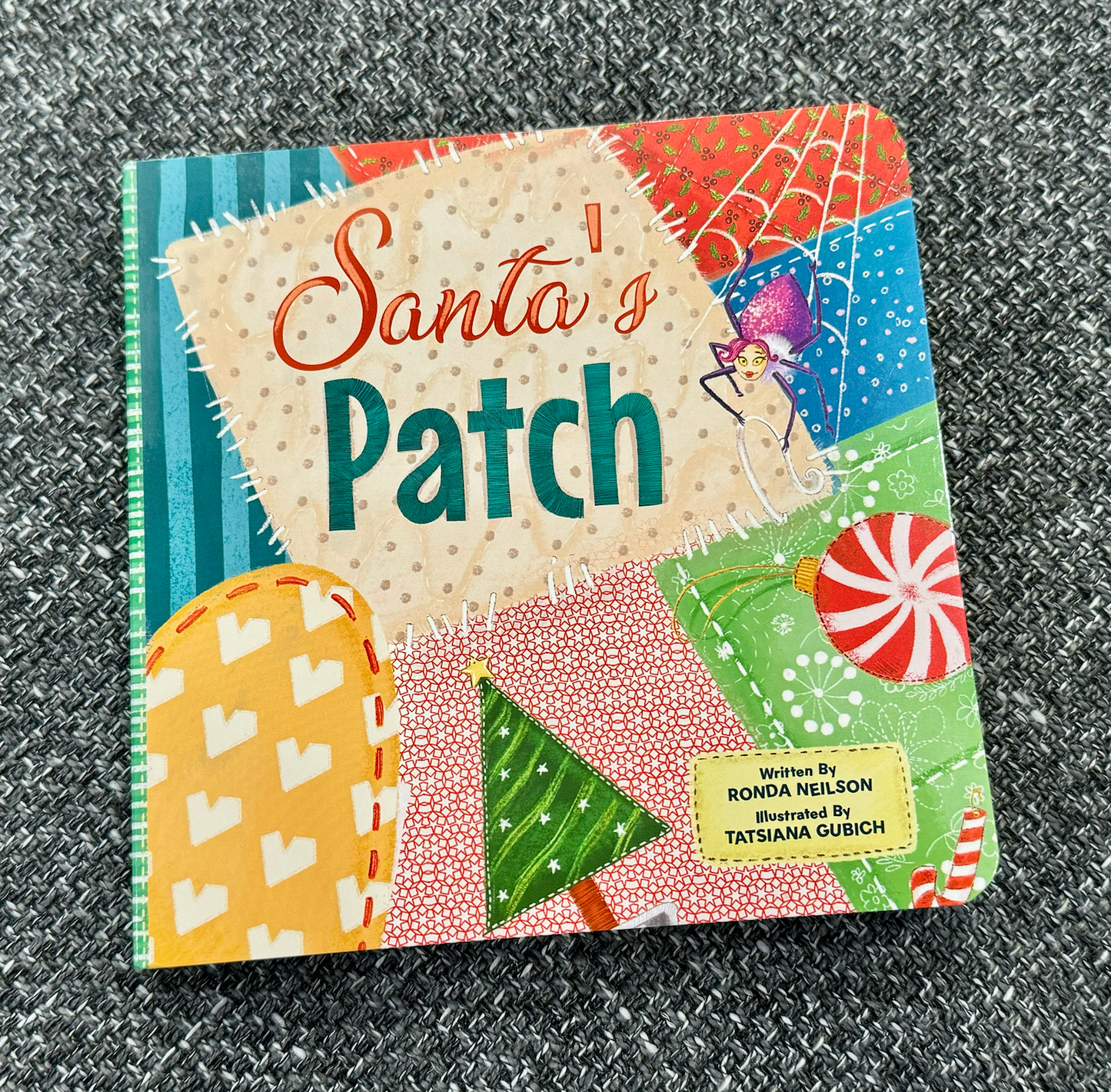 What to Expect Inside!
On Christmas Eve, Santa checks his list confirming everything the children wished. Preparing for the long night ahead, he bent down to shine up his boots when he heard a strange sound. What sound could this be? Join Santa as he investigates the sound and finds a magical surprise.
Santa's Patch is a hilarious children's Christmas book exploring fun and mystical adventures. This book contains charming, detailed illustrations and entertaining pictures to make your Christmas unforgettable. This adorable book is fun and delightful for children of all ages and will quickly become a Christmas season go-to favorite.
About the Author
Ronda Neilson, the debut author of "Santa's Patch," was born and raised in the beautiful foothills of Utah. Santa's Patch began with 4th-grade Ronda, and now decades later, with years of revisions, her Christmas story is finally in print. She has a passion for education and is the third generation of music educators. She is a proud mother of five children and two grandchildren and plans to have as many grandchildren as possible in her home.
Ronda is creative, adventurous, and has an infectious personality. She is full of entrepreneurship spirit as she owns many businesses and enjoys working with nonprofit organizations. She loves helping people achieve their personal, educational, and professional objectives. Ronda hopes this story will delight readers as her goal is to make others happy.
Ronda and her husband reside in Southern Utah and enjoy the beauty of the landscape and the outdoor adventures it provides.